Home > Our Products
Our Products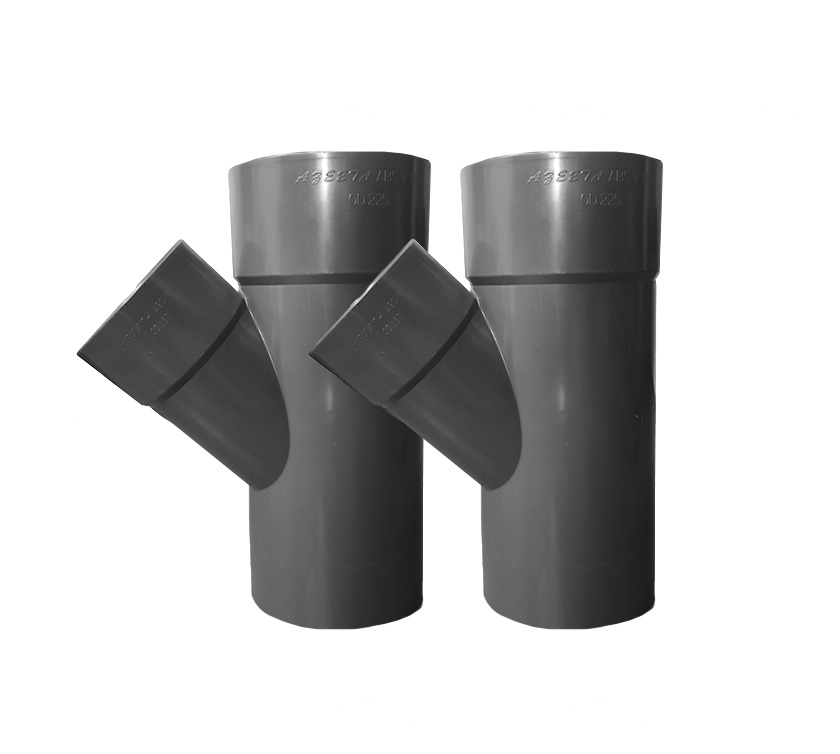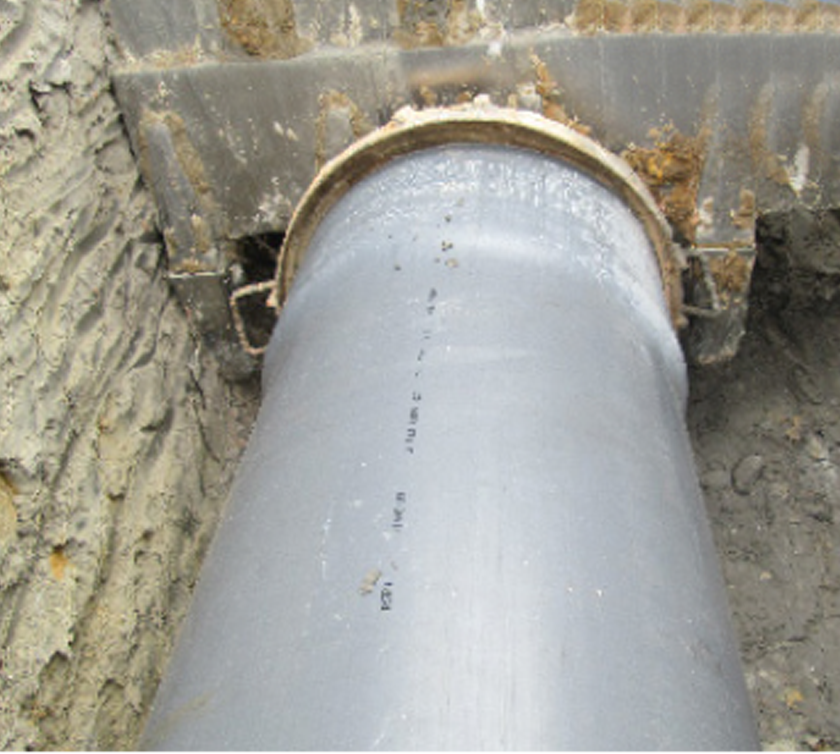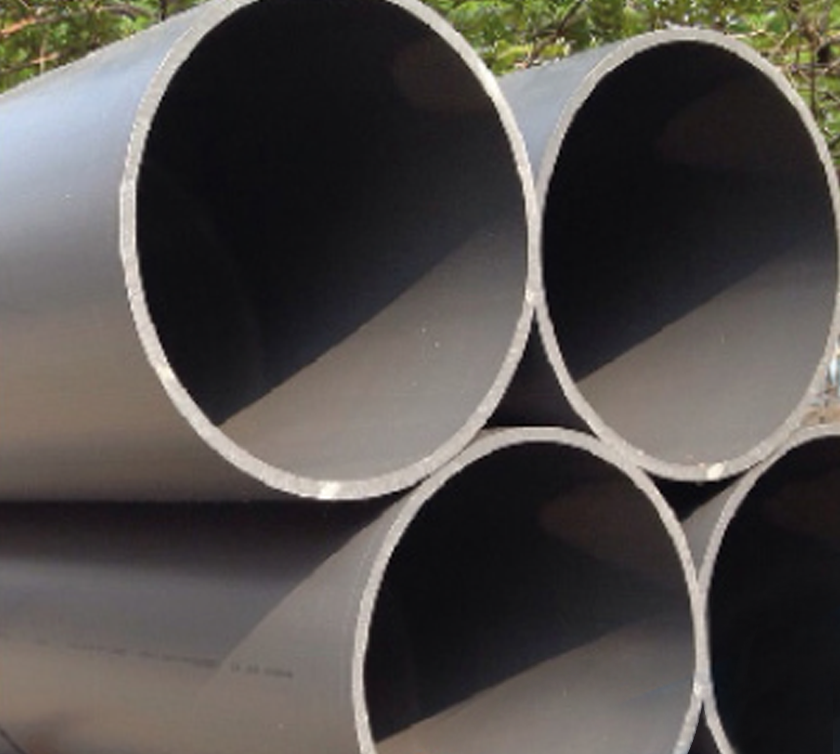 ABS Sewerage System
AZEETA® ABS Sewer System is the first in Malaysia to apply ABS material to sewerage reticulation. ABS is a copolymer consisting of Acrylonitrile, Butadiene and Styrene. It carries properties of toughness, high impact strength, and good chemical resistance. It is also non-toxic and has wide operational temperature range.
Features
Fully Integrated Range of pipes and Fitting Available from OD 110mm – OD 500mm.
Designed to last 50 years.
Significant savings in installation time and costs.
No corrosion.
No scaling
Minimal maintenance.
Lightweight
Tough and durable
Ductile,
Exceptional smooth Wore.
Fast and reliable jointing.
Reduced insulation.
Manufacturing Standard :
MS1419 : 2007
Application :
ABS SEWER SYSTEM is applicable to the following areas:
Residential areas/Housing estates/Bungalows

High rise building - apartments hotels, Condominium

Commercial / Business Centers

Hospitals. Shopping complexes, education centers

Sewer Treatment Plants