Home > Our Products
Our Products
Standard Comply : MS 1058-2 ,BS EN 12201-3:2011, ISO 4427-2:2007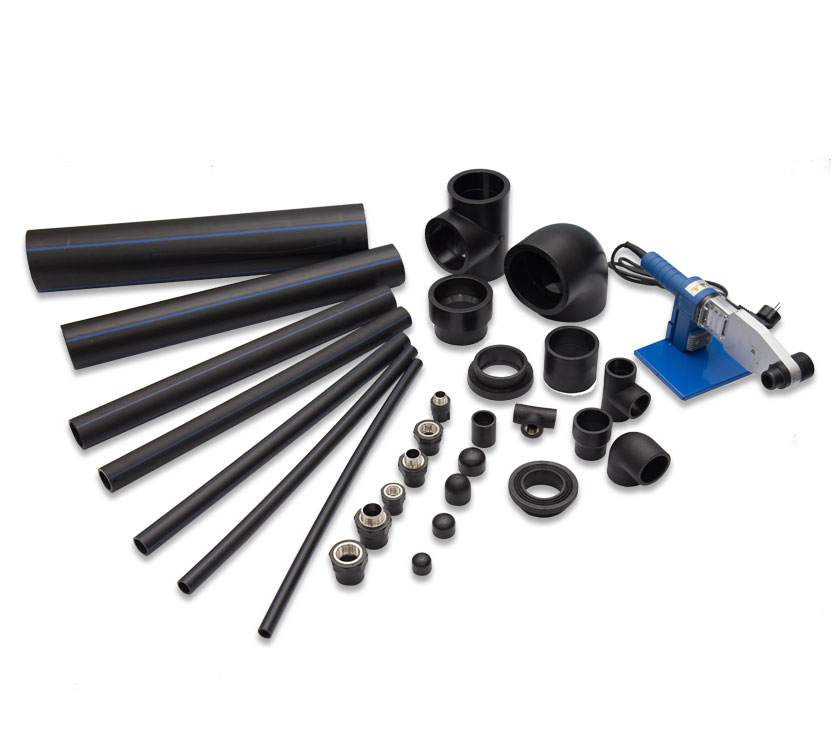 HDPE Cold Water Piping System
HDPE piping system is a type of flexible thermoplastic system used for fluid and gas transfer and is often used to replace ageing concrete or steel mains pipelines. Its high level of impermeability and strong molecular bond make it suitable for high pressure pipelines or gravity pipelines. HDPE pipe is used across the globe for applications such as water mains, gas mains, sewer mains, slurry transfer lines, rural irrigation, fire system supply lines, electrical and communications conduit, and stormwater and drainage pipes.

Azeeta HDPE piping system conforms to MS 1058 : 2005 and BS EN 12201-3: 2011+A1:2012
Features
Ease of Handling – HDPE pipe weighs considerably less than pipes made from conventional materials. Typically, it is only ¼ to 1/10 the weight of cast iron, steel or concrete pipes used for the same service. This affords significant savings in transportation and installation by reducing manpower and equipment needs to a minimum.
High Chemical Resistance – HDPE pipe has replaced steel, stainless steel, cast iron and concrete piping where chemical or corrosion resistance is required. It is resistant to attack by acids, bases, salts and many hydrocarbon materials. In addition, even the most aggressive soil will not corrode using HDPE piping.
Safe for

Potable

Water and Other fluids – HDPE Piping does not contaminate fluid with metallic ions; it is often then used in the transport of pure materials, including deionized water.
Flexibility – The pipe is flexible, providing ease of installation. It can be curved, snaked, inserted or laid along natural ground contours, thereby reducing installation costs and equipment requirements.
Abrasion Resistance – HDPE pipe has smooth, tough interior surfaces which make it an excellent material for conveying a variety of abrasive slurries.
Lowest Flow Resistance – The smooth interior of this pipe provides for higher flow design factors.
Tight Joints – A choice of jointing systems is available depending upon the application and the size of the pipe. 

These include butt fusion, electrofusion and socket fusion.
Manufacturing Standards
MS 1058:2005
BS EN 12201:2011 (+ A1 : 2012)
Application :
Domestic Plumbing

Potable Water Reticulation
HDPE Electrofusion Piping System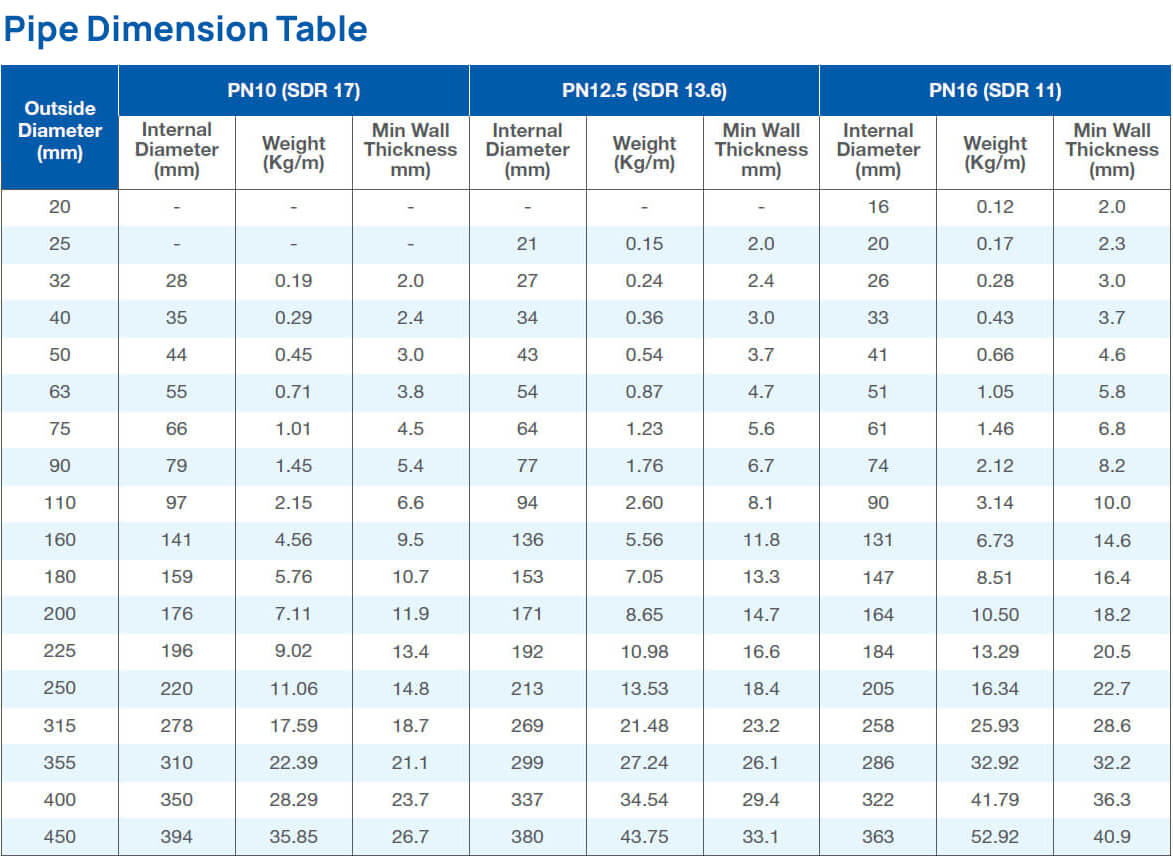 Azeeta HDPE Socket Fusion Fittings


Electrofusion Fittings & Tools